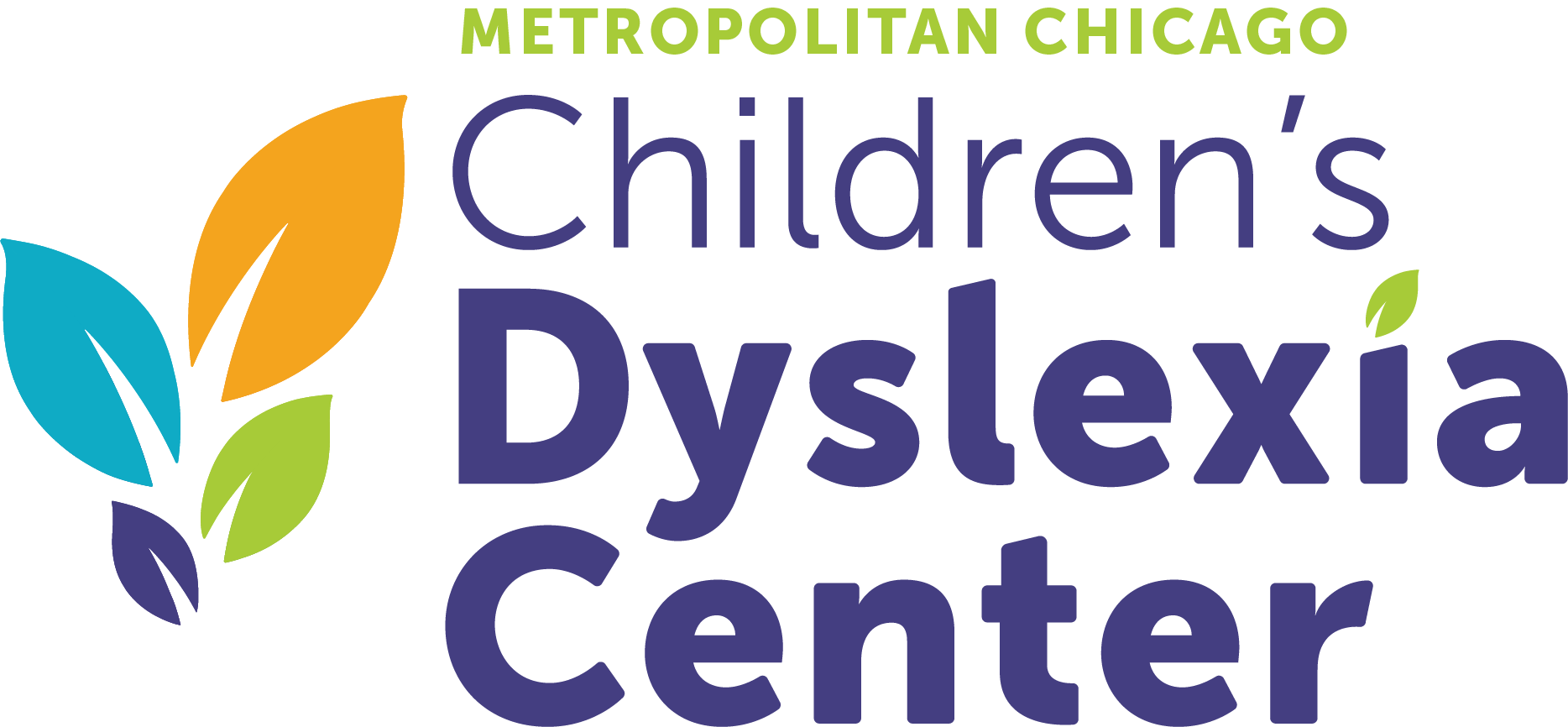 It is the mission of the Children's Dyslexia Center to provide the highest quality, state-of-the-art, multisensory tutorial reading and written language instruction to children with dyslexia.  The Children's Dyslexia Center also seeks to train tutors in the art, science, and practice of tutoring children using the Orton-Gillingham approach to multisensory teaching of reading, spelling, and writing.

Valley of Chicago Learning Center

Planning and fundraising began in 1996

Construction completed January 1999

First Director hired in May 1999

First tutor training began July 1999 with 2 trainees

First Summer Session began July 1999 with 4 children

17th Center to open

Class size: one. One on One tutoring

Number of Children Service during a term—varies ( 25 – 35 )

Tutors accepted over 100

Accepted Students over 240
Historically named 32º Masonic Learning Centers for Children, Inc., now called the Children's Dyslexia Center was initially planned and fundraised beginning in 1996 for the first learning center and construction was complete January of 1999. Our first director was hired in May of 1999 along with our first tutors and students beginning shortly thereafter. We started with 2 tutors and 4 children. Our first center in Chicago was officially the 17th center to open nationwide. We were happy to uphold the class size of 1 ratio to continue to have one on one tutoring between the student and the teacher. To date, we have accepted over 100 tutors and over 240 students have benefited from this program.