Children's Dyslexia Centers of Metropolitan Chicago
Three convienient Chicago-land locations: La Grange & Palatine.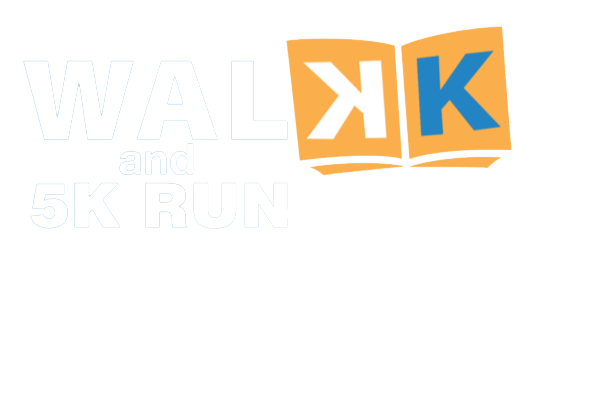 Join our 5k Run & Walk
Each September we come together to raise funds for the Children's Dyslexia Center of Metropolitan Chicago. The 5k Walk/Run is a way to build teams, encourage corporate matching, compete, and ensure the children are the real winners!
It is the mission of the Children's Dyslexia Center to provide the highest quality, state-of-the-art, multi-sensory tutorial reading and written language instruction to children with dyslexia. The Children's Dyslexia Center also seeks to train tutors in the art, science, and practice of tutoring children using the Orton-Gillingham approach to multi-sensory teaching of reading, spelling, and writing.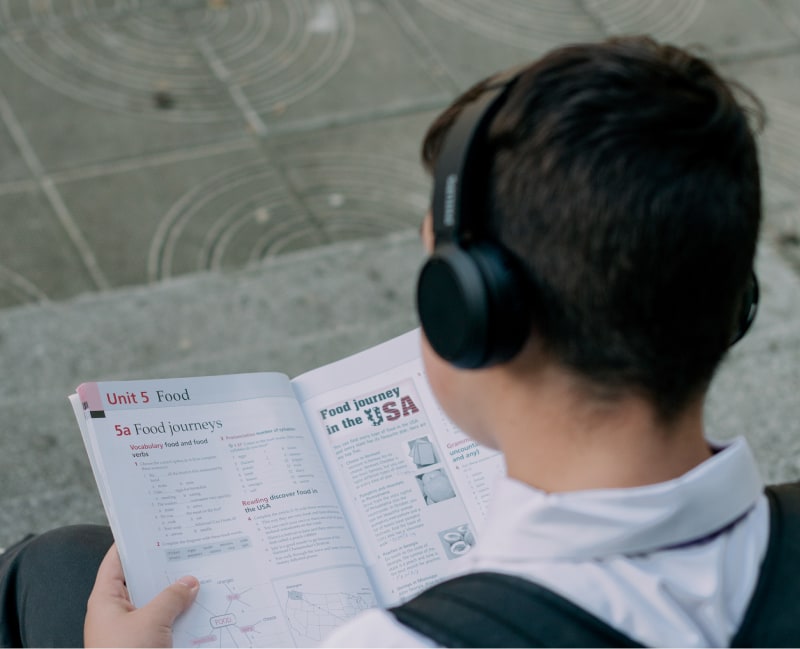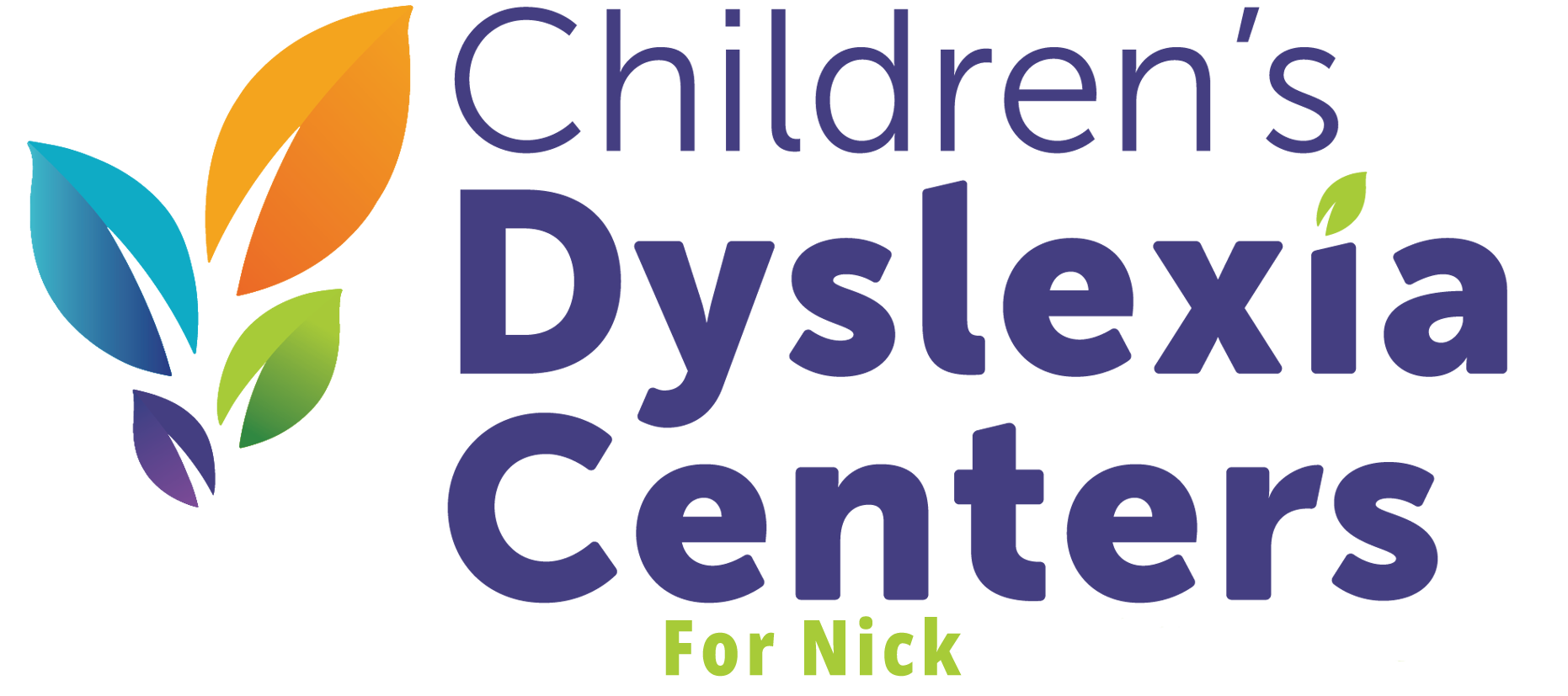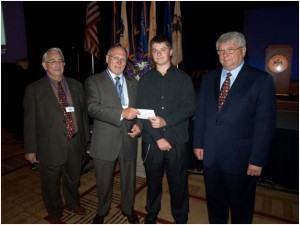 My son did not talk until he was almost 5. He was diagnosed with Autism and then with Aspergers, Depression, Bi-Polar, and well I had a list of 13 different things at one time but decided to throw that out. Finally he was diagnosed with Dyslexia and Central Auditory Disorder, these I believe to be correct.
Nick was taking medications for depression at the age of 6 and never participated in school. He never had any friends and was sad and angry every day. He even spoke of suicide on a daily basis. He would not look anyone in the eye and in school was accused by the teachers as being lazy for not writing in his journal and was punished for it.
I was told by my school district when he was in the second or third grade that I needed to accept the fact that my son would never learn how to read. Yes, the superintendent actually said those exact words!
Today Nick is 17 and a senior in HS and has been on the honor roll for the past two years. He does not take any medications and has made friends for over 3 years now. I feel I owe it to the Valley of Chicago Learning Center, and All the Masons for supporting the Learning Center. You see my son had no hopes of ever learning how to read and had a very low self esteem going to the public school system. But that all changed once he started attending the Center. Maybe not right off the bat, you see we had tried many things before coming to you and all had failed. But with a little time and the patience of the special teachers at the Center Nick started coming around. You have changed his life forever and of course mine, and my other son's also —for we watched Nick struggle and felt helpless and frustrated for so many years.
Thank you for helping every single one of these kids in your Center! Please know you are helping change the lives of families, one child at a time.
Forever Thankful,
Nick's Mom
How to Support the Children's Dyslexia Center
The Children's Dyslexia Center teaches children to read and tutors to teach free of charge. We are able to do this on the generosity of Scottish Rite Masons, our volunteers and your donation, 100% of the money you donate directly benefits our children and tutors. It costs only $5000.00 per year to teach a child. Every dollar of your donation makes an impact on the life of a child. Please help us help our children, donate today. Donate $10.00, $100.00 anything you can. You will make a difference in the life of a child.
Thank you for considering a donation to the Children's Dyslexia Center of Metropolitan Chicago. Your generous gift helps us help kids read and succeed!
The Children's Dyslexia Center of Metropolitan Chicago is a 501(c) 3 registered charity. Our center operates from facilities provided free of charge by the Illinois Masonic Children's Home. We operate free of overhead, virtually 100% of your donation is directly used to educate tutors and our children. Help us unlock the magnificent potential of a child's mind. We can't lose another child, donate today. Your donations can be accepted by mailing a check to our address or through the link below.
Thank you for your support!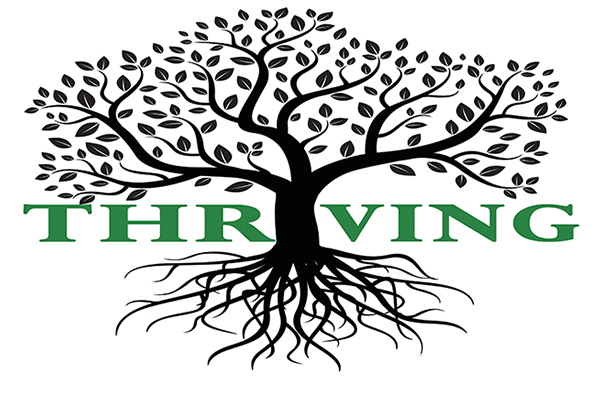 Thriving Tree
Like a tree, The Children's Dyslexia Center needs strong roots in order to help our budding young grow into thriving leafs of their own. We encourage your to be-leaf in a student, set deep roots, and help the Children's Dyslexia Center thrive!
No Results Found
The page you requested could not be found. Try refining your search, or use the navigation above to locate the post.