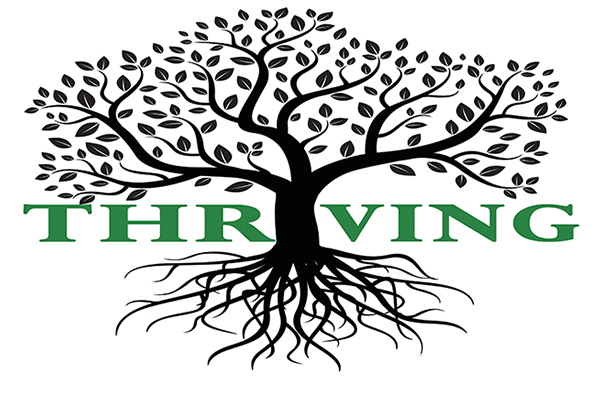 Make a difference in the life of a child.
We know that you have many choices for where to make charitable contributions and hope that you will consider this opportunity to support our mission to serve children with dyslexia and greatly improve their success in life.
Our Thriving Tree recognizes donors whose contributions help us to support the learning of children with dyslexia and dramatically improve their lives and their success in school.  We would like to acknowledge your commitment by engraving your name on a leaf that permanently recognizes your contribution.
The Children's Dyslexia Center of Metropolitan Chicago is a 501(c) 3 registered charity. Your donation will be used to fund the operations of the Children's Dyslexia Center of Metropolitan Chicago. Don't forget your employer's matching gift program to make your support go even further.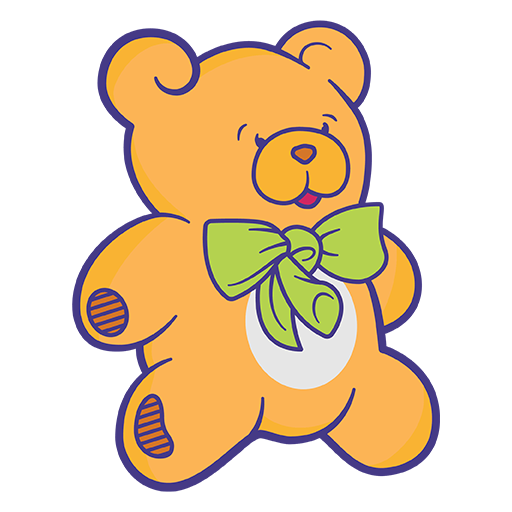 About the Children's Dyslexia Center of Metropolitan Chicago
The Children's Dyslexia Center provides hope to children with Dyslexia.  Our mission is to dramatically change the lives of children with Dyslexia by providing, free of charge, individualized tutoring using Orton-Gillingham instructions and train tutors in the Orton-Gillingham approach. The positive impact of early intervention on the lives of these children and their families is enormous and inspires our commitment to this program.  
Over 200,000 residents of Chicagoland and their families battle dyslexia.
The Orton-Gillingham approach is used to tutor children on a one-on-one teacher/student model.
The tutoring is focused upon the learning needs of the individual student.
Tutor training at the center is provided free of charge which includes over 50 hours of seminar and 100 hours of

practicum to prepare tutors.

The Center provides services at locations in LaGrange, Palatine and Chicago.
The Center's Fiscal Year 2021 budget is approximately $331,000.